Staffing agency for foreigners - employment of foreigners without difficult administration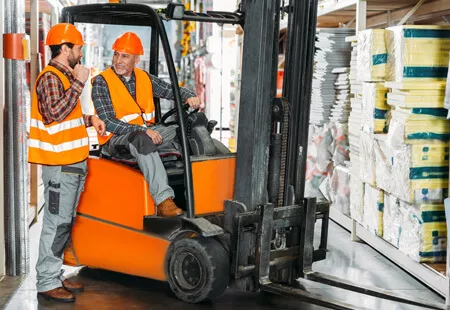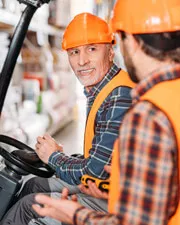 We offer recruitment agency services for foreigners. We provide qualified workers in various fields, provide employee recruitment and offer consulting , how to employ foreigners in your company so that it pays off the best.
How to employ foreigners in the Czech Republic?
The conditions of employment of foreigners in the Czech Republic are influenced by their origin. If it is a foreigner with permanent residence in the Republic, a citizen of the European Union or the European Economic Community, it is administratively comparable to the employment of Czech citizens. Complications arise in the employment of foreigners from third countries. They need a special permit to stay and work in the territory of the Czech Republic. Europa Workintense will take care of all the necessary administration for you.
Obligation of the employer when employing foreigners
Employing foreigners entails a whole series of administrative actions, which are governed by the special Conditions of Employment of Foreigners in the Czech Republic. The company must first report the vacancy to the Labor Office, where it should remain in the central register for at least 30 days. If it is not filled by then, only administrative steps remain. Every foreigner must have a residence and employment permit (in the form of an employee or blue card). The contract must contain working and wage conditions and the length of working hours. The employer must report the commencement of employment of each foreigner to the competent authority on the day of commencement at the latest.
Agency employment of foreigners
One of the options to employ foreigners in the Czech Republic without worries is agency employment. As part of this service, workers remain in an employment relationship with our company and we rent their work to you for a pre-specified period of time. We mediate agency employment of foreigners in many fields and guarantee the hard work and qualifications of the supplied workers.
Employing foreigners on contract
Another option, which you can use especially for long-term projects, is the employment of foreigners on an agreement to carry out the work. Personnel matters and the necessary administration are regulated by special processes, with which we will be happy to assist you. Our staffing agency for foreigners offers help in selecting suitable workers within our service recruitment, mediation of brigadnice or assistance in obtaining employee cards not only within the project Regime Ukraine.
The staffing agency for foreigners Europa Workintense is at your disposal during the entire process of employing foreigners, whichever way you decide to go.
For companies