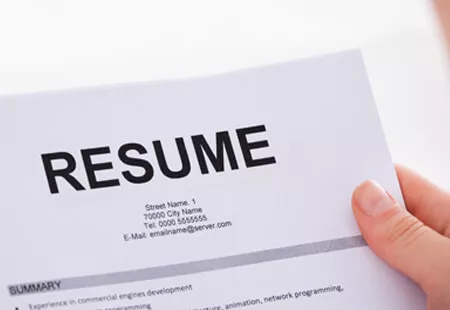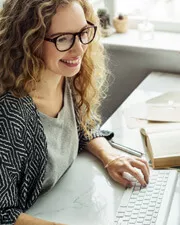 Extensive database of CVs of applicants of various professions
On the portal you will find an extensive database of CVs of applicants from various fields. workmarket.eu has a wide selection of candidates not only from the Czech Republic, but also from other European countries. More than 2,400 CVs are published in the workmarket.eu database. The portal focuses on multilingual job seekers.
CV database and how to use it
The database is a good helper in finding personnel for your company. According to the specified parameters, you can quickly and easily find a suitable worker. The curriculum vitae database will facilitate the entire process of searching for new employees.
Newsletter
workmarket.eu offers you the option to subscribe to newsletters. Thanks to this function, you get information about newly published CVs on the portal. Through the Newsletter, we send you newly added resumes of applicants according to the parameters you set. New newsletters will be sent by workmarket.eu to your email, where you can cancel this function at any time, or you can revoke the function in your account on the workmarket.eu portal. Newsletters will be sent to you depending on newly added resumes to the database that match your parameters.
Job portals