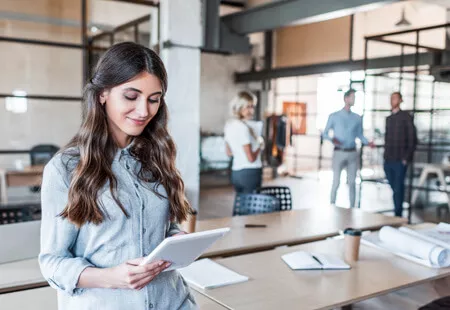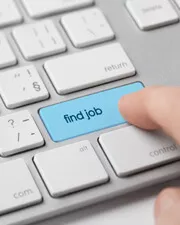 Current vacancies await you at workmarket.eu
workmarket.eu will help you during your job search. Vacancies are available from domestic and foreign employers. Verified employers, simple search and many other exits can be found on the job portal workmarket.eu.
Job vacancies for everyone
workmarket.eu offers daily new job offers. Search for job offers from domestic or foreign employers. The portal enables searches not only in the country where you live, but also in other European countries. Thanks to this, you can also find vacancies abroad and start a great career.
Workmarket.eu offers job positions in logistics, production, in the clothing and automotive industry, food industry, hospitality, information technology and many other areas. On workmarket.eu, advertisements are published only from verified employers.
Don't miss a great job opportunity and a chance to change your life.
workmarket.eu allows searching in various languages, which contributes to the globalization of the portal. It is the multilingualism of the portal that helps the large number of published job offers. AFTER entering the necessary parameters, the current job offer will appear. Vacancies are added to the portal every day. Do not hesitate and respond to the offer as soon as possible.
Vacancies from foreign employers
Foreign employers often look for workers from other countries. This contributes to the development of their society. This is a great opportunity for you to gain new work experience and learn something new. Vacancies are waiting for you today, do not hesitate and register on the job portal. Don't miss out on your new job. Registration on the portal is free.
Job portals