workmarket.eu for companies - a great helper when looking for employees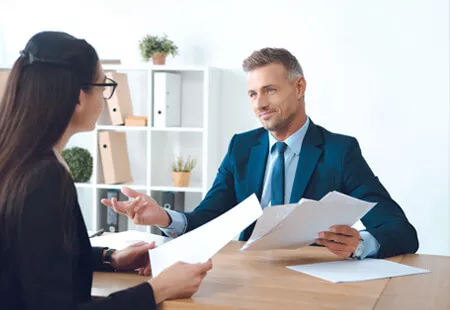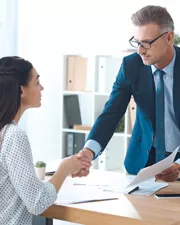 workmarket.eu is a job portal that focuses on finding and recruiting employees across Europe. The goal of workmarket.eu is to become one of the best and most comprehensive internet resources for job searching and recruitment on the European labor market.
Are you looking for employees? Don't know where to post a job offer to make it as effective as possible?
Do not hesitate and register your company for free on our job portal workmarket.eu. You can post an ad on the portal or search for suitable employees for your company separately.  Hundreds of companies use our portal to find employees, join us too.
The job portal helps employers find workers from different countries. The search takes place not only in your country, but also in other countries. Members of different countries may be interested in your job offer. Thanks to this, on workmarket.eu you can find specialists from different countries, which will contribute to the continuous development of your company.
workmarket.eu is available in different languages ​​and this increases the chance of finding a suitable candidate for your company. Register on our job portal workmarket.eu and post a job offer today.
Portal Success
More than 1,200 companies are currently registered on the portal, join them and easily search for employees for your company on the portal.
The trust of the portal is evidenced by the large number of users and thousands of published advertisements. Workmarket.eu has helped hundreds of companies find employees, and it will help you too.
Job portals