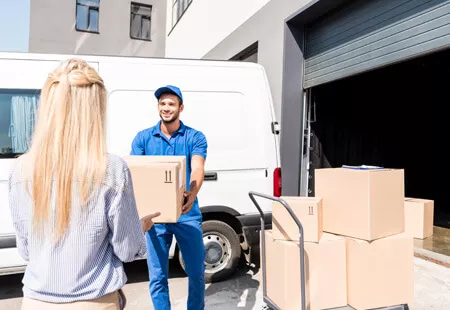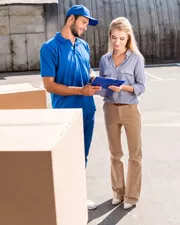 Transport your shipments quickly, safely and effortlessly
One of the important and influenceable factors for a successful e-shop is logistics. Every online store cares about the satisfaction of its customers, and therefore takes care of fast and high-quality delivery of goods. Logistics is an important segment for every e-shop, so you must have it well equipped.
The right choice is cooperation with experts who have experience with logistics for e-shops and have been dealing with the field for a long time. We are also a great solution for seasonal fluctuations and an excessive number of orders.
The logistics of a thriving e-shop should meet the following criteria:
fast and quality delivery of shipments without damage to the goods
compliance with delivery dates
the delivery of the goods should take place without problems
quick handling of complaints
Logistics for e-shops from Europa Workintes offers:
storage of goods in a warehouse
fast transportation of goods
inspection of crates
inspection of goods in stock
maintenance of stock records
reception of online orders
processing of complaints
With us, you don't pay for unused services. This will save you costs associated with logistics, such as renting a warehouse, transport vehicles and many other employees.
So you can concentrate exclusively on other activities for the successful functioning of your shop. Thanks to the professional handling of the order, you will transport the goods quickly, safely and effortlessly.
Outsourcing services of processes and functions