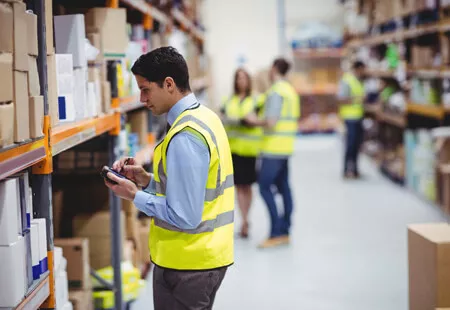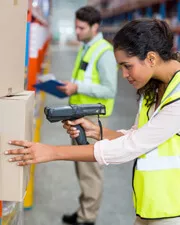 Employee hire, workforce hire for temporary and seasonal jobs
We solve the needs of customers in the production, logistics and technological process. We provide labor hire to companies that need one-time help or relief from personnel administration. With us, you will find qualified workers from Eastern Europe who will take on manual, craft, technical, manual, service, IT, administrative and other jobs.
Employee hire from Europa Workintes for temporary and seasonal work
Do you have a one-off order, a one-off project or a seasonal job in front of you and are you dealing with a labor shortage? Staff hire from Europa Workintese  it will relieve your HR capacities and at the same time bring enough qualified workers to your project. We will provide you with an international labor force rental, thanks to which you will have enough workers without straining your personnel capacities.
In our database you will find qualified workers from various industries and service sectors. We provide our customers with the rental of experienced employees, whom we personally check and carefully select to suit each project.
We focus mainly on providing workers' personnel - we mediate qualified workers and workers in craft, technical, manual, service and administrative professions. At the same time, however, we are able to hire professional labor for any profession, including IT specialists, administrative and back office workers or medical staff, logistics, logistics warehouse operators, toolmakers, welders, welders, electricians and many others. You can view the entire list of professions here.
The staffing agency Europa Workintense has all the necessary permits to provide this service.
Agency employment