The employees of the agency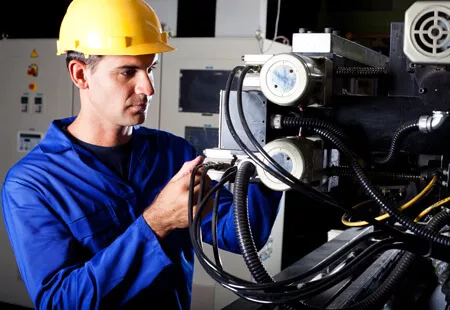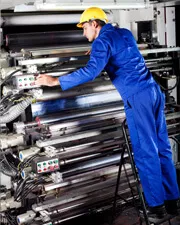 Agency employees - workers for short-term and seasonal help
We solve the needs of customers in the production, logistics and technological process. Our agency employees provide companies with temporary assistance for occasional and seasonal projects. With us, you will find qualified agency workers from Eastern Europe who will take on manual, craft, technical, manual, service, IT, administrative and other jobs.
Agency workers as a solution for impact projects
Do you need to strengthen your personnel capacities for a limited time and is it not worth hiring new employees? Agency employees can be the right solution to a similar situation. Avoid lengthy recruitment processes and strengthen your team with selected agency workers.
Agency employment is essentially the hiring of a workforce, within the framework of which we will temporarily assign our own employee to you for a chosen project and according to pre-specified qualifications.
Agency employees will temporarily fill your vacancies, especially for occasional, seasonal or extraordinary projects. They remain in an employment-legal relationship with our agency, but in relation to you they behave as employees of your company.
Advantages of using agency employees
saving time and costs in the recruitment process
savings in personnel and payroll administration
access to specific workers according to the required qualifications
immediate compensation in case of dissatisfaction with performance
The main benefit of agency employment is flexibility. Agency workers represent a quick and effective solution to labor shortages, especially for occasional, seasonal or extraordinary orders. Agency workers save you the costs associated with the recruitment process.
Agency employees come in handy when
you are looking for staff reinforcement for seasonal work
you are looking for temporary help for maternity leave
you need to strengthen the personnel status for extraordinary projects
How does the agency employment service work?
At the beginning of the cooperation, you define the necessary qualifications that the agency employees must meet. We will then select agency workers who meet the given specification. We will conclude employment contracts with selected employees and agree on the course, form and intensity of work in your company. You then deal with the agency employee as with any other employee from your ranks.
We handle all necessary legislation and administration for foreigners.
Agency employment service includes
Finding and assigning a selected worker for a predetermined period of time
Maintenance of personnel and payroll agenda
The staffing agency Europa Workintense has all the necessary permits to provide this service.
Agency employment