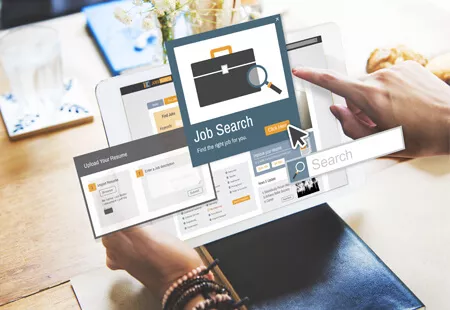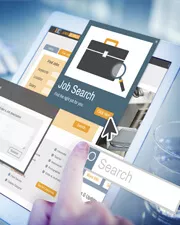 The personnel agency Europa Workintense wants to offer its clients first-class services and the best possible options when looking for a job or during the recruitment of employees.
Job portals
The workmarket.eu project was launched in year 2017. Jobs portal that provides a simple job search or personnel to companies. 
Jobs portal workmarket.eu helps employers find personnel from different countries and job seekers in a country that is interesting to them. People from different countries work on the development of the job portal, so they can best estimate what the applicant and employers expect and what tools they need during the search.
can provide
The pages of the job portal contain tens of thousands of advertisements. It shows the trust and quality of the portal. Since its inception, the job portal has helped thousands of people find work or find personnel for companies. The search on the job portal takes place in different countries and in different languages. Precisely in order to  globalization of the labor market, we created  jobs portal  workmarket.eu  which focuses mainly on applicants and companies from Europe. Finding the right offer is easy using the search filters, where you set the necessary parameters, for example field, location or language.
Jobs portal workmarket.eu offers a simple and intensive job search or recruitment of workers on the European labor market. You can subscribe to newsletters or use the Advertising PRO service on the portal. workmarket.eu is a thriving jobs portal that is intensively developing and globalizing.
Job portals