Outsourcing logistics services - warehousing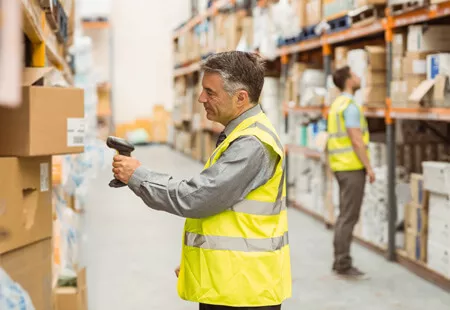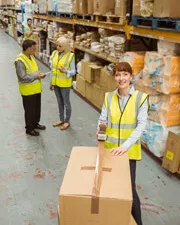 Transport and store your goods effortlessly 
The Europa Workintense company offers you a storage outsourcing service.
Storage services
We focus on the transportation and storage of goods. The service is suitable for small and medium-sized businesses and companies that do not have enough experience in the field of storage. You can also save costs and time associated with storage by using the storage outsourcing service.
Why use the storage outsourcing service?
We are experienced in the field. You will save a number of costs and time associated with storage. You don't need to procure new workers, rent a warehouse or a transport vehicle. Our workers are well trained and have experience in the field. We work at a high level. We take care of high-quality storage and safe transportation of goods.
If your company needs to store or transport goods one time or will deal with it during a certain period, the best solution for you is to use our service. Our company is responsible for the entire storage process. Thanks to our service, you can fully devote yourself to your company's activities.
Services provided:
transportation of goods
receipt of goods
order processing
unloading goods
completion of shipments
control of returns and processing of complaints
warehouse management
order status tracking
transportation of parcels
We are professionals in the field and will arrange everything exactly according to your wishes. Do not hesitate, our company will be happy to help you, contact us.
Outsourcing services of processes and functions