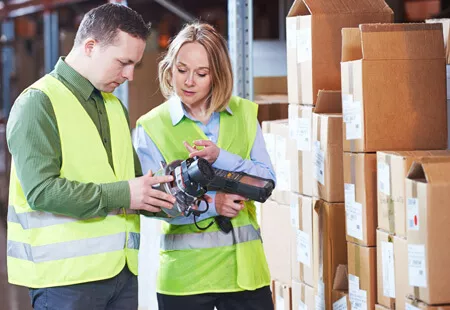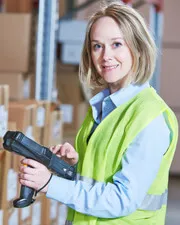 An attractive temporary offer awaits you at workmarket.eu
Daily new brigades abroad or at home.
Are you interested in temporary jobs abroad or seasonal jobs? The portal workmarket.eu offers you daily new jobs in the country and abroad. workmarket offers a simple and convenient search, attractive temporary jobs or a Newsletter function. Register on the portal and use the Newsletter service from workmarket.eu. Registration on the job portal is free.
Brigade offer
Summer, winter, and even temporary jobs abroad. On the workmarket portal you will find attractive temporary jobs from domestic and foreign employers. Published temporary jobs on the portal pages are only from verified companies. Find a part-time job abroad or close to home. Brigadier jobs are often used in the construction industry, hotel industry, clothing industry, hospitality, courier services and many other industries.
workmarket.eu the job portal offers everyone a part-time job exactly according to their taste.
Brigades abroad
Brigades abroad will not only provide you with excellent working and salary conditions, but you will also gain new work experience and improve your knowledge of a foreign language.
Newsletter - brigades
Subscribe to our newsletters. This feature allows you to get information about every new job offer. The Newsletter function notifies you of newly added brigades according to your set parameters. New newsletters will be sent by workmarket.eu to your email, where you can cancel or revoke this function at any time in your workmarket account .eu. You will receive newsletters depending on the currently added job offers that match your parameters.
Get a part-time job from the comfort of your home
workmarket.eu offers you a simple job search from the comfort of your home. After entering the state in which you want to work and choosing a profession, the job portal will show you the current shared temporary jobs according to the parameters entered.
Are you looking for a part-time job? Don't hesitate and find the right part-time job today at workmarket.eu. 
Job portals