Work for strangers. Active job search in Europe for foreigners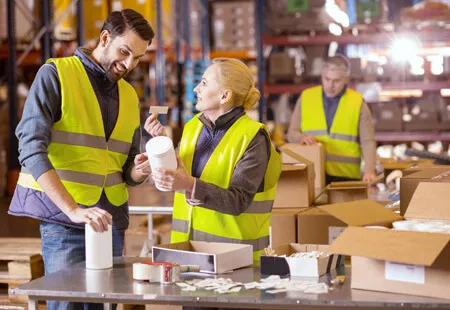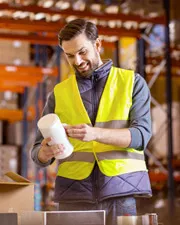 Working for foreigners in Europe is not a problem today
Are you attracted to work in Europe? Don't know where and how to start? Try it with Europa Workintense.
There is currently a shortage of manpower on the labor market. Thanks to this factor, employers are more interested in employing foreigners. However, finding a good employer can be quite difficult.
Working for foreigners with Europa Workintense is easy and fast
In such a situation, it is best to use the services of a recruitment agency. We offer our clients only the best offers from reliable employers. Our staffing agency has been on the market for more than 20 years. We have experience in mediating work for foreigners. We also assist foreigners in obtaining or extending a work permit for legal work in Europe. Our experienced team is at your disposal and will be happy to answer any questions you may have about the topic.
Contact us
You can visit our jobcentrum in person, where you will be provided counseling help and offer and currently available jobs. Or choose yourself from our wide selection of current vacancies. You can also visit our job portals, where you can search for a suitable job offer yourself.
Don't hesitate to contact us. We will be happy to help you find jobs for foreigners in Europe!
For jobseekers