Europa Workintense staffing agency - bringing progress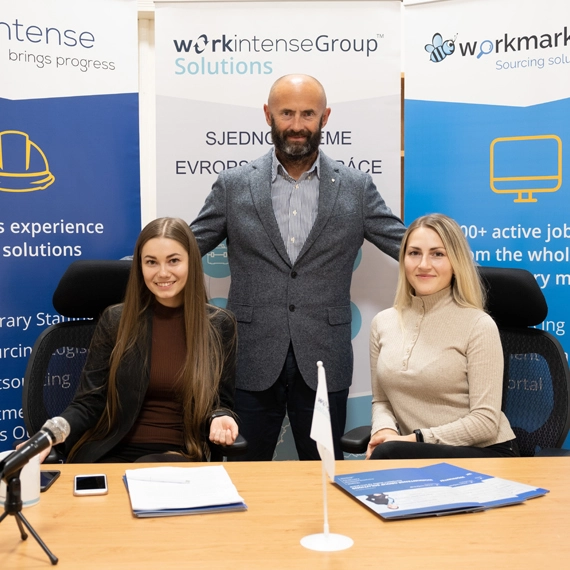 We address the needs of our customers
Our entrepreneurial and innovative strength lies in the exchange of experience across our diverse projects. We share our know-how, which enables us to continuously improve our productivity, innovate and thoroughly rethink our personnel and operational processes and activities.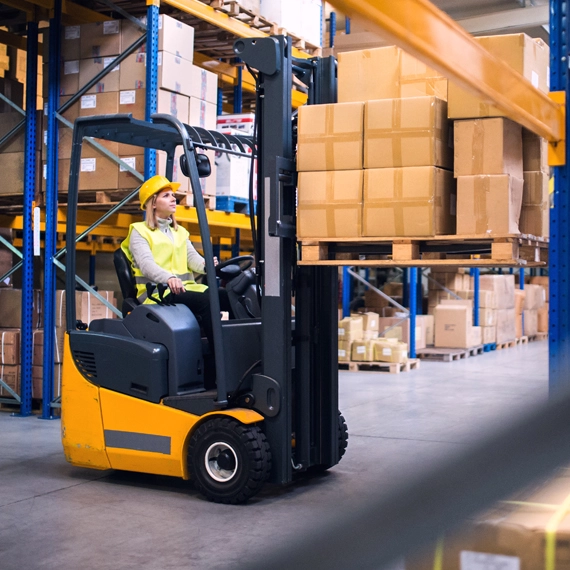 We provide HR capital to companies
We address the needs of our customers. Our employment agency provides skilled workers for production and logistics. We are able to fill technical, service, administrative, IT and medical staff.
A comprehensive and individual approach to each partner - our highly skilled HP management team will work with you to identify your specific HR needs and recommend the best solution based on what's important to you now and in the future.