Information on short-term work visa for Ukrainians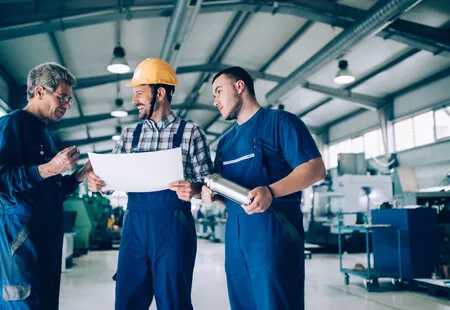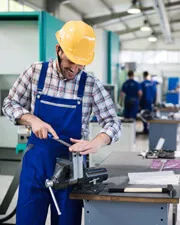 Short-term work visa for employees from Ukraine
We provide a quick way how to legally employ a worker from Ukraine to your company. A short-term work visa for the purpose of employment is intended for citizens of Ukraine who want to work on the territory of the Czech Republic. This permission is granted for a maximum of 90 days.
The short-term work visa for Ukrainians cannot be extended and is issued to a specific employer. That's why you don't have to worry, your worker can't leave jobs. If an employee leaves his workplace and changes employer, his work visa is automatically cancelled.
Work positions for which a short-term work visa is granted
The short-term visa is not limited by the CZ-ISC classification. Therefore, even unskilled workers from Ukraine can get this permit.
Conditions for granting a visa
A short-term work visa is issued for a specific vacant position, which is reported in advance to the Labor Office.
Processing time for a short-term work visa for Ukrainians
It takes approximately 30 days to process a work permit. The decision to grant a work visa takes from 7 to 15 days.
Don't worry, we will take care of all the necessary documents. We will relieve you of the burdensome administration.
Regime Ukraine