Our team. Professionals who are ready to help you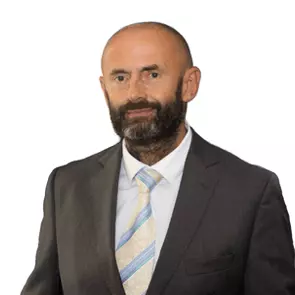 Ing. Ivan Rozman
Director of the Company
"We are able to systematically respond to the customer's needs to provide HR/workforce very quickly and flexibly, regardless of where and when the requirements arise. We strive to provide first-class professional services to our partners through expertly oriented project team leaders and trained core staff"
Contacts: i.rozman@workintense.eu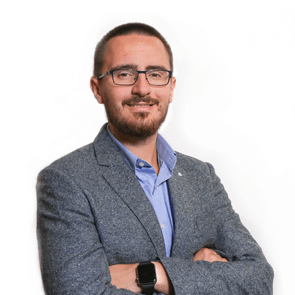 Ing. Ivan Rozman
Project manager (Enterprise Architecture)
"Our entrepreneurial and innovative strength lies in the exchange of experience across our diverse projects. We share our know-how, which allows us to constantly increase our productivity, innovate and thoroughly refine personnel and operational processes and activities."
Contacts: ivan.rozman@workintense.eu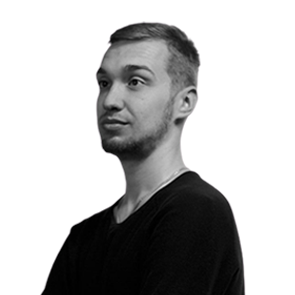 Bc. Vjačeslav Rozman
CMO / Business Operations Analyst
"Europa Workintense is a leader in employing workers from Ukraine. We handle everything from documents to project adaptation. In 26 years on the market, we have developed procedures that allow us to deal with assignments in a very complex and individual way according to the needs of the Central European market, specific industries and companies. We pride ourselves on building long-standing business relationships with our partners."
Contacts: rozman.v@workintensegroup.eu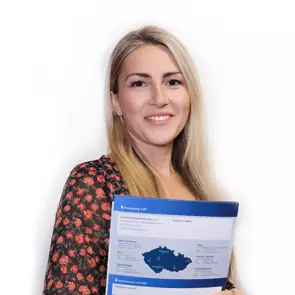 Mgr. Lydia Ignat'uková
Head of the sales department
"We offer companies, according to their needs, reliable, qualified and motivated personnel from Eastern Europe (especially Ukraine). We are among the top employment agencies on the Czech market."
Contacts: lida.ignatyuk@workintense.eu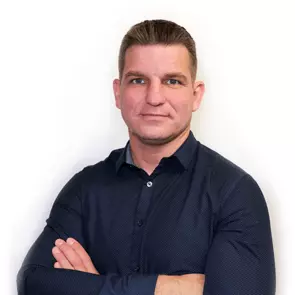 Mgr. Jan Kupec
Project manager / HR manager
"We will help you find the right personnel for your company projects. Contact us and we will provide you with the skilled workers you need to keep your company running smoothly."
Contacts: jan.kupec@workintense.eu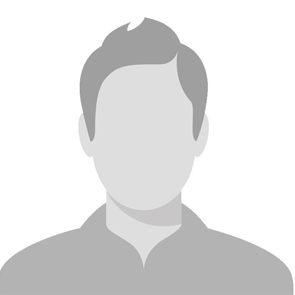 Adalbert Jovna
Project manager / HR manager for the Czech Republic and Hungary
"We treat each of our clients individually. We strive to offer them all the service that will be the best solution for their company. We professionally screen each candidate and ensure that candidates approach the job responsibly and honestly."
Contacts: a.jovna@workintense.eu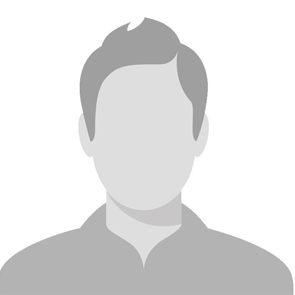 Ivan Orsag
Project Manager / HR Manager for Western Europe
"Although we specialise mainly in workers for blue-collar occupations and trades, we provide skilled workers for a wide range of other areas of the labour market."
Contacts: i.orsag@workintense.eu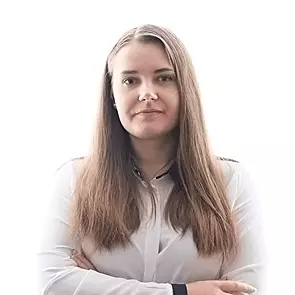 Svitlana Volyk
Customer Acquisition Specialist - Poland
"We will help you find qualified personnel in the fastest way and in the shortest possible time. Mutual help - a guarantee of development and success."
Contacts: s.volyk@workintense.eu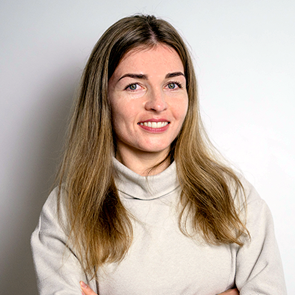 Svitlana Shvets
Customer Acquisition Specialist pro anglicky a německy mluvící země
"Působíme na celém území České republiky, podle potřeb zákazníků zajišťujeme pracovníky i v rámci EU. Chceme propojit trh práce západní, střední a východní Evropy."
Contacts: s.shvets@workintense.eu
"We operate not only in the entire territory of the Czech Republic, but also in Poland, Hungary, Slovakia and other EU member states. According to customer needs, we also provide workers within the EU. Our team is at your disposal and is ready to support your requirements."
WORKINTENSE about company