Europa Workintense employment agency focuses on the following industries, sectors and professions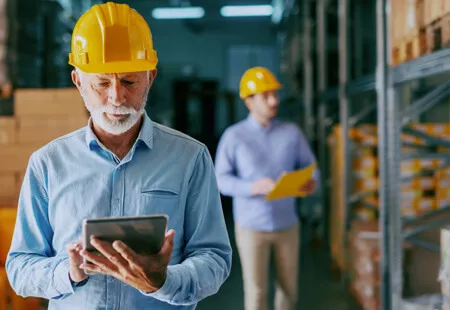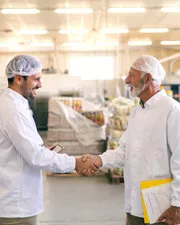 The employment agency Europa Workintense offers workers of various professions, in various branches of industry, from logistics to manufacturing plants to the automotive industry. For many years, the employment agency has specialized in a broad overview of areas. Below you can familiarize yourself with the main areas that the employment agency Europa Workintense focuses on.
Logistics
operator in logistics warehouse

logistics, assistant logistics

picker (sorter) in logistics warehouse

packager

VZV driver

retractor driver with distribution into 3 tons, 5 tons, 7 tons

side pallet stacker 
Production
skilled worker
toolmaker
machine operation
fitter, painter
production line operator
CNC operator
locksmith
turner
caster
welder
VZV driver or various small transport vehicles/carts
technical service and permanent repair specialist
Automotive industry
adjuster on production lines
operator of production machines and lines
CNC adjuster
fitter
adjuster
locksmith
turner
skilled worker
Clothing industry
seamstress of wide scope
seamstress of car covers and steering wheels
leather products
stitches
sewing textile products
Construction
mason
unqualified and qualified worker in construction
tiler
plasterer
Special Professions/Crafts
electrician
heater
gas man
carpenter and other specialists
Hotels/services sector
Supermarkets
seller
product expert
goods supplementer
butcher
baker
treasurer
service
cleaner
Food industry
butcher
baker
packer
confectioner
machine operation
The employment agency Europa Workintense will help you find the right personnel for your company. Contact us and we can easily help you secure the skilled workers you need to keep your company running smoothly.
WORKINTENSE about company